We create cohesive solutions tailored to your audience.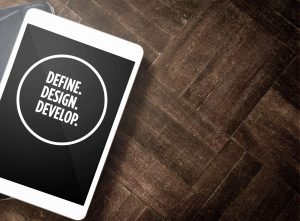 Riff Raff Media is a Port St. Lucie, Florida-based web design agency with over 25 years of experience. We believe in building strong, cohesive brands, websites and digital marketing through simple, clean, beautiful designs and user-friendly experiences. We do this by developing integrated marketing strategies and designs that work together to tell your story in cohesive and engaging way to your audience. If you are looking for a reliable agency, then you've come to the right place. Contact us today to discuss your next project.
Riff Raff Media was born by the desire to create beautiful and immersive digital experiences for brands and businesses of all sizes.